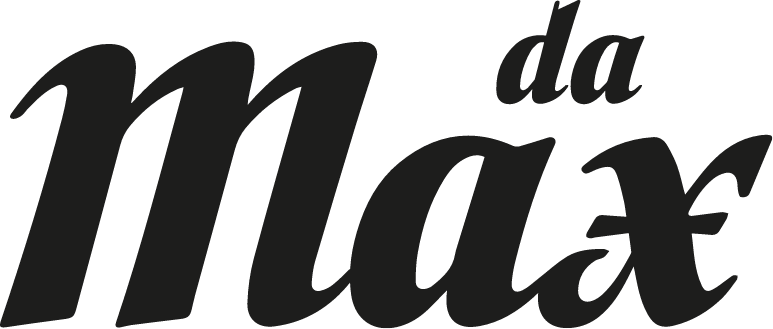 Enjoy the most popular dishes from our main restaurant, "Huth Gastwirtschaft," and the original "da Max," cooked on the Josper charcoal grill.
We are happy to serve our guests classics of Viennese cuisine, such as the Wiener Schnitzel or Backhenderl and also steaks and much more from the Josper charcoal grill.
Take all the time you need to decide – and until then, we'd be delighted to serve a "da Max Appetizer Variation" in the center of the table. For sharing, tasting, and savoring – be sure, there's something for every taste.
To complement your experience, we recommend trying the house-brewed beers from the Huth Basement Brewery.
We are looking forward to welcome you soon,
Gabriele & Robert Huth